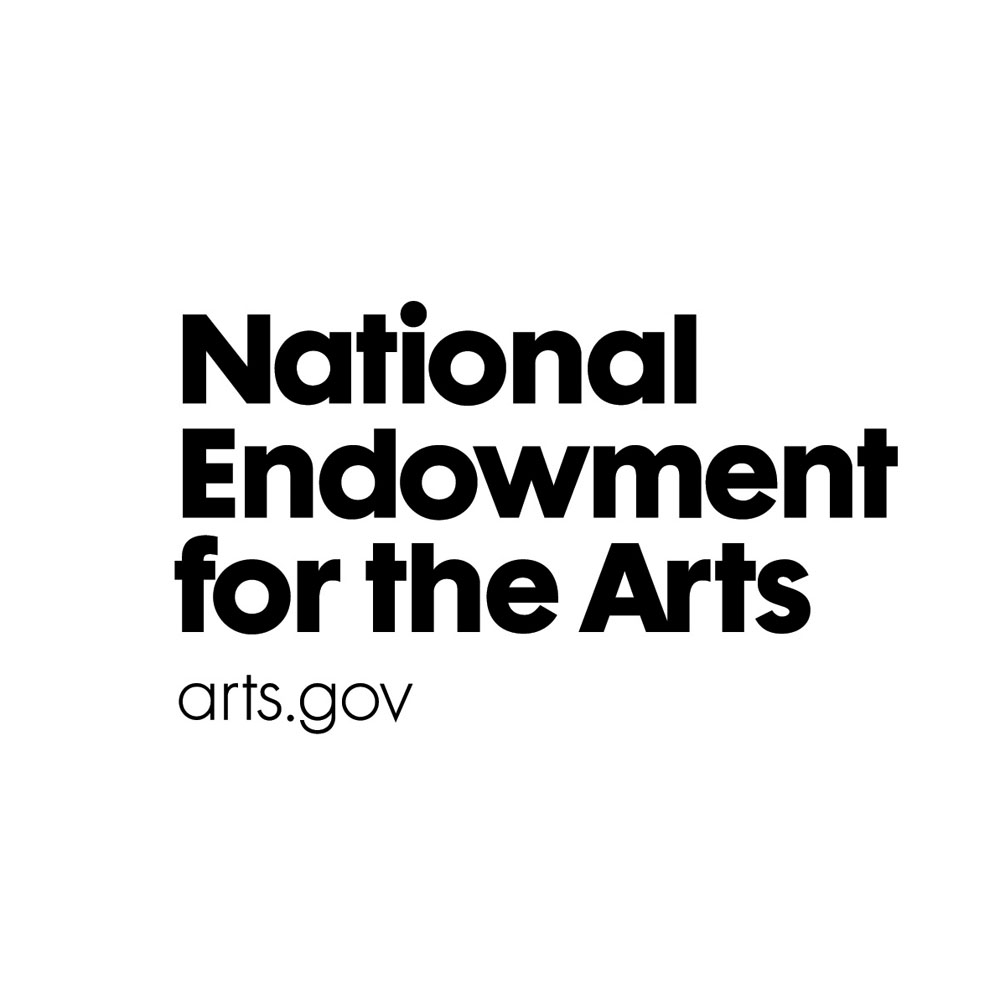 The National Endowment of the Arts (NEA) announced on May 6th it will be awarding a $30,000 grant to the Springfield Regional Arts Council specifically for the ideaXfactory, a contemporary art installation space located at 315 N. Boonville, Springfield, MO.
The award is one of 16 grants to Missouri arts organizations and one of 1,023 awards made nationally. It is the first NEA Art Works grant award made to a Springfield organization.
The NEA promotes opportunities for people in communities across America to experience the arts and exercise their creativity.
NEA Chairman Jane Chu said, "The NEA is committed to advancing learning, fueling creativity, and celebrating the arts in cities and towns across the United States. Funding these new projects like the ideaXfactory represents an investment in both local communities and our nation's creative vitality."
The ideaXfactory is a contemporary art space at the corner of Boonville and Mill in downtown Springfield created to sponsor site-specific art installations and non-traditional art projects to build connections between diverse populations of the surrounding communities. The volunteer-run, not-for-profit venue is a partnership of the Springfield Regional Arts Council and the City of Springfield since 2012, the ideaXfactory previously was awarded an ArtPlace America grant for 2013-2014.
"ideaXfactory acts as catalyst bringing innovative artists together with audiences and encourages idea exploration. This NEA grant brings a stamp of national approval for the innovative local programing we have had and provides exciting opportunities to expand on that," said Russ RuBert, ideaXfactory director.
SRAC Executive Director Leslie Forrester said, "This grant award allows the ideaXfactory to continue the innovative programming that has helped put Springfield's contemporary arts scene on the map. From highlighting local artists to introducing new artists to the community, ideaXfactory offers a space for creativity to flourish and experimentation to be supported. We are grateful to have the support of the National Endowment for the Arts for this truly unique place for artists and patrons alike."
ideaXfactory will reopen to the public June 5th for First Friday Art Walk with the exhibition LookingBack+X=LookingForward and is presently encouraging proposals from artists for upcoming installations, performances, and exhibitions.